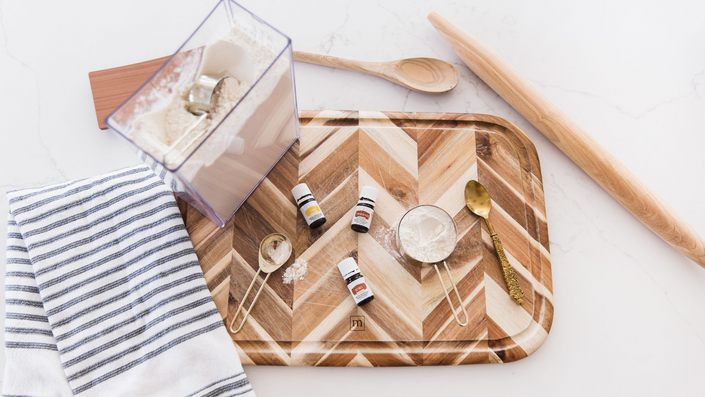 The Essential Practice
Explore the library for essential oil resources
The Essential Practice is dedicated to creating awareness and abundance while amplifying the practice of essential oils and a chemical-less lifestyle.
I'm honored to be creating a global team with Young Living. This page serves as a portal to information and inspiration regarding your journey with Young Living.
In our home, Young Living essential oils provide us with safe, natural alternatives to chemical and pharmaceutical products; they've been part of our home and family for years.
Whether you'd like to enjoy the benefits of Young Living essential oils and mineral based products in your home or wellness office, and/or want to consider building your own business, I can help you navigate the process and begin enhancing your life.
This FREE and continuously growing essential oil library will help you expand your essential oil knowledge and equip you with practical ways to incorporate essential oils, supplements and mineral based products into your everyday life.
Upcoming topics include:

Back to School Essentials

Self-Care Essentials

Fall Essentials

Yoga Essentials

Essentials for Life Transitions

Meditation Essentials

Pregnancy Essentials

Essentials for Babies

Essentials for Children

Prayer Essentials

Holiday Essentials
Your Instructor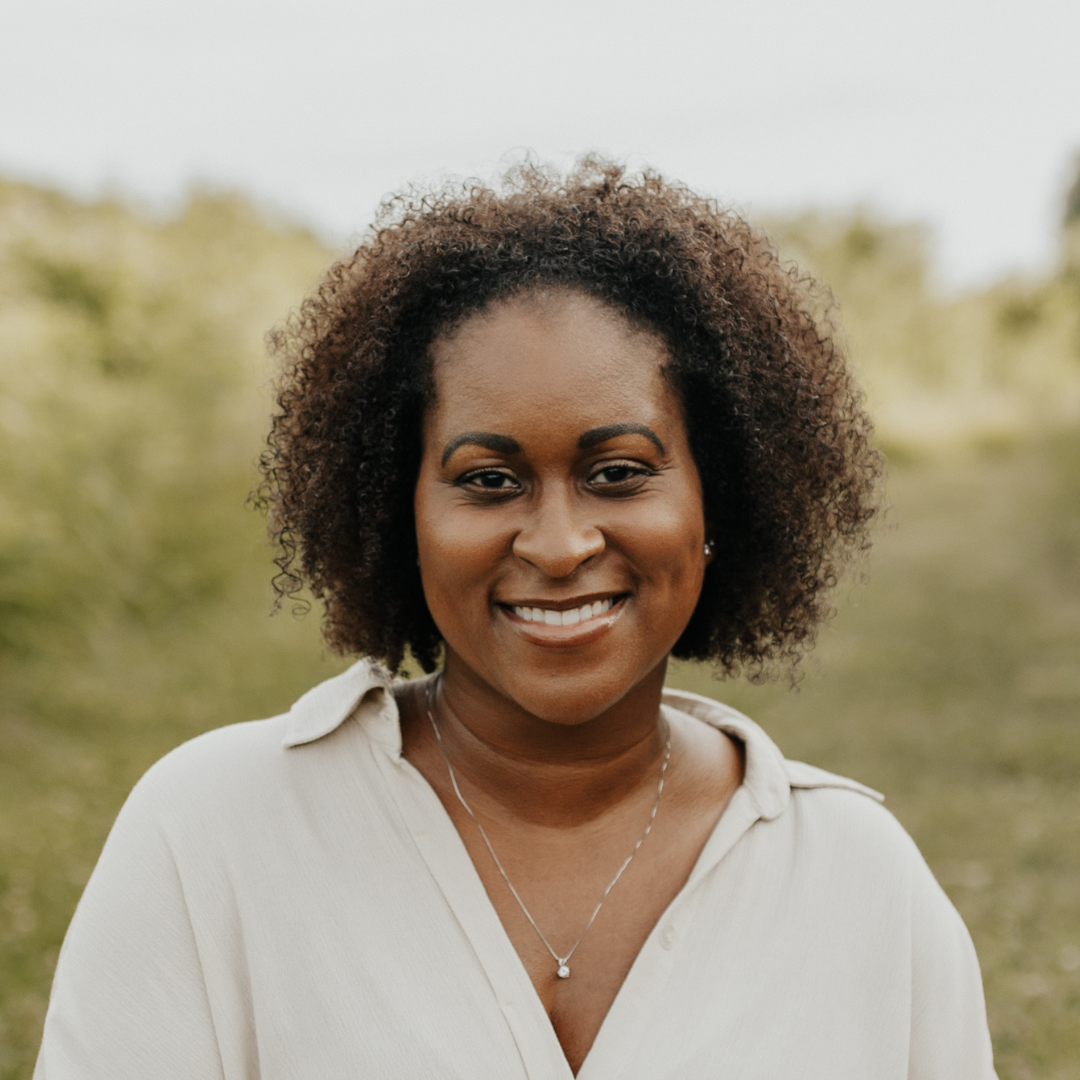 I'm a Holistic Nurse Educator and I create practical content to help women gain a better understanding about caring and advocating for their health and well-being. I believe you're amazing and want to support you in bringing your best to every situation, relationship and, most importantly, for yourself. I want you to thrive at home, at work and wherever your adventurous spirit takes you, so I write articles, books and courses at traciebraylock.com that help you share your brilliant presence with the world.
---
My work has been featured in MindBodyGreen, Grit & Virtue, Proverbs 31, The American Holistic Nurses Association, and more. I have a Bachelor's degree in Nursing, Master's degree in Nursing Education and certifications in Holistic & Integrative Health, Spirituality & Health, Prenatal & Postnatal Holy Yoga, Meditation, Healing Environments & Stress Management. I live & love this lifestyle and I'm excited to share it with you. You can learn more about all of my programs here.
Frequently Asked Questions
When can I access the library?
The library is open now and content is continuously being added. It's completely self-paced, so you can come in, explore and learn about what you need whenever you need to.
What if you haven't covered the topic I'm interested in?
Don't see what you're looking for? No problem! Send me a message at
[email protected]
and let me know what you'd like to learn more about.
How do I access the library?
Simply click the enroll button, enter your information and open the library.